Hey! The OmnicCore e-sports team is proud to announce the new weekly column talking about the changes in the professional areas. Each week we'll bring you the latest in professional Overwatch e-sport in a quick and easily digestable read!

FNATIC IS ONE MAN DOWN
Fnatic's IDDQD, a great DPS player, has announced his retirement from the squad. In a rushed message sent through his Discord, he expressed this as well as his new found focus on the World Cup with his team, Sweden. He assures his fans that while he is not quitting the competitive scene whatsoever, IDDQD is in a hiatus until after Blizzcon. More info here.
OVERWATCH HAS AN OFFICIAL E-SPORTS LEAGUE
Activison Blizzard's CEO, Bobby Kotick, share the company's intent of developing an official league. While Blizzard has previously announced the Overwatch World Cup, this league promises to bring out the best teams in order to battle each other. Not much is known about this, but with Blizzcon coming soon, be sure to be on the watch of more news.
SEASON 3 CHANGES – HOW DOES THIS AFFECT E-SPORTS
The professional scene heavily relies on the Competitive mode for its tournaments. While season 2 provide a wide range of changes in this mode, Season 3 poses no new effects towards this mode. Only changed is the spectator mode, in which the casters rely on in order to work out the matches.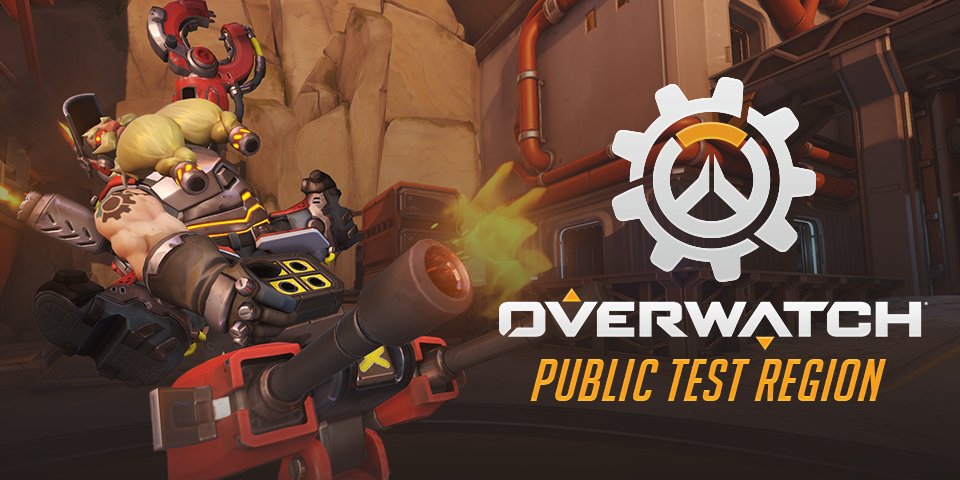 OVERWATCH NOMINATION ON E-SPORTS INDUSTRY AWARDS
Despite being a relatively new game, Overwatch has gained a nomination in the e-sports industry award thanks to its popularity. The competitive scene has grown like crazy, with live tournaments and a world cup incoming, the game seems to be here to stay. Surely in a few months the competitive scene will grow enough to be one of the biggest on the world.
1V1 AREA OF OVERWATCH ANNOUNCED
This new asian play scheme promises to find the best of each hero from OW. Week by week there will be a hero specific showdown and on sundays only the best eight will fight in order to determine who is the best one. The winner receives $1,600 and the tournament stars on October 29th, so be sure to be on the watchout. You can watch it here. 
REUNITED'S NEW COACH
After losing its young DPS player, Kyb, REUNITED is adding new elements to its roster. This time they have recruited Hayes as their new coach. He is a former competitive player and former coach of Reason Gaming. This new roster changes promises to keep the team solid with performances week by week.
META REVIEW
Following various patches and shifts, the new meta is ruled by four perpetual leaders: Tanks; Reinhardt and Zarya and Healers; Ana and Lucio. This meta allows teams to break defences with Ana's ult as well as protect their Healers with heroes such as Reinhardt and Zarya who provide their shields. The rest of their teams follow comps that are dedicated to certain effects such as halting (Mei and Reaper) or a more quick/aggressive offense such as Genji and Tracer.
That is all for this week. Be sure to be on the look out for next week's edition.
If you have any suggestions or news we can cover be sure to let us now on twitter @OmnicCore or contact the author below. 
Save